Dr. Gary Keleher, Ph.D.,C.Psych.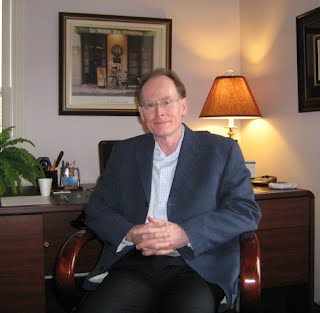 Dr. Gary Keleher is a graduate of the APA approved doctoral program in clinical psychology at the University of Windsor. In 1984 he was registered with the Ontario Board of Examiners in Psychology. Currently he is a member in good standing with the Ontario Psychological Association, The Canadian Register of Health Service Providers in Psychology, the Canadian Association of Psychologists in Disability Assessment and the College of Psychologists Of Ontario
As part of his doctoral program, Dr. Keleher received advanced training in psychotherapy and assessment through graduate courses, practicum placements, supervision and internships. He received training in neuropsychological assessment through graduate courses at the University of Windsor and a one-year internship at Sinai Hospital of Detroit.
From 1982 until May 2011 he was employed with the Plummer Memorial/Sault Area Hospitals as a staff psychologist, manager of counseling services and chief of psychology. He was on the faculties of the University of Toronto and Northern Ontario School of Medicine. In his capacity as Lecturer he participated in training medical students and supervising psychotherapy conducted by psychiatric residents. In 1995 he received training as a capacity assessor under the Substitute Decisions Act. He is a former member of a Designated Assessment Centre and has wide experiences in the assessment, diagnosis and treatment of a broad range of psychological and neuropsychological disorders.
Dr. Keleher's present clinical work in private practice is in individual and couples psychotherapy, neuropsychological and psychological assessment, supervision and consultation. He is trained in depth psychotherapy and contemporary insight oriented treatment approaches. Empathy, unconditional positive regard, respect and compassionate understanding form the core of Dr. Keleher's relationship based treatment approach and philosophy. These factors are believed to be the operative and effective factors in all accepted empirically validated approaches to psychological treatment.