Mariah Krancevich BA, MA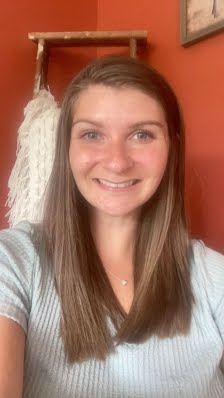 Mariah has been involved with Dr. McGarry-Roberts' private practice since 2017. She obtained her BA in Psychology from York University and her MA in Counselling Psychology from Western. She worked as a Psychometrist throughout the summers within Dr. McGarry-Roberts' practice while completing her education. This involved administering and scoring psychometric testing and being trained in ethical standards and high-quality patient care in private psychological practice. She also participated in Canadian Psychological Association conference meetings, training in Cognitive Behaviour Therapy, Dialectical Behaviour Therapy, Conducting Teletherapy and participated in ethics webinars and other training opportunities.

Mariah's continued training has led her to take on a role as a clinical therapist associate within Dr. McGarry-Roberts private practice. Under the direct supervision of Dr. McGarry-Roberts, Mariah conducts therapy with clients struggling with mood and anxiety disorders including post traumatic stress disorder. Mariah also has experience working with individuals struggling with Obsessive Compulsive Disorder, and those who have had issues with substance use.

Mariah resides in Sault Ste. Marie with her partner and their child. She enjoys staying active by jogging and taking part in some resistance training.